Why should you make a Will?
It is important to make a Will whatever your age. Once you have a valid Will in place, you can be assured that when the time comes, your family and friends would be able to administer your estate according to your wishes.
We will be able to help in protecting your assets from care home fees and any person you would not wish to inherit from your estate. We can also help ensuring your estate doesn't pay more Inheritance Tax than it needs to!
Leaving a valid Will enables you to determine what happens to your property, bank accounts, money, and assets after you pass away.
Without one, your assets will be shared according to the law and they may end up being given to someone you did not want to receive them, and some loved ones may end up with nothing at all.
Your Will can help secure the futures of your family and loved ones. It can also help to prevent unnecessary expenses, litigation, conflict, and distress for loved ones after you've gone.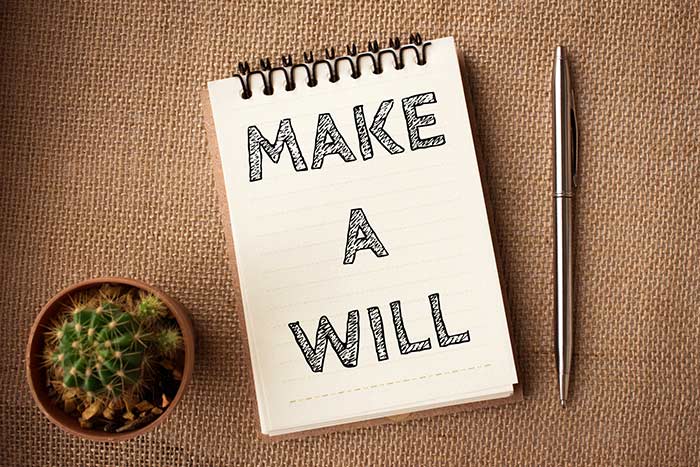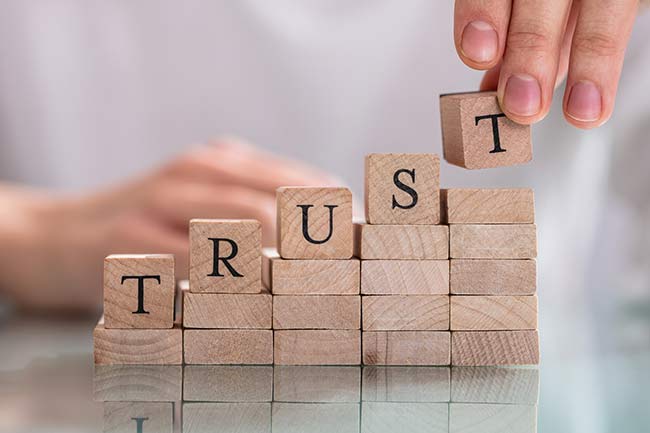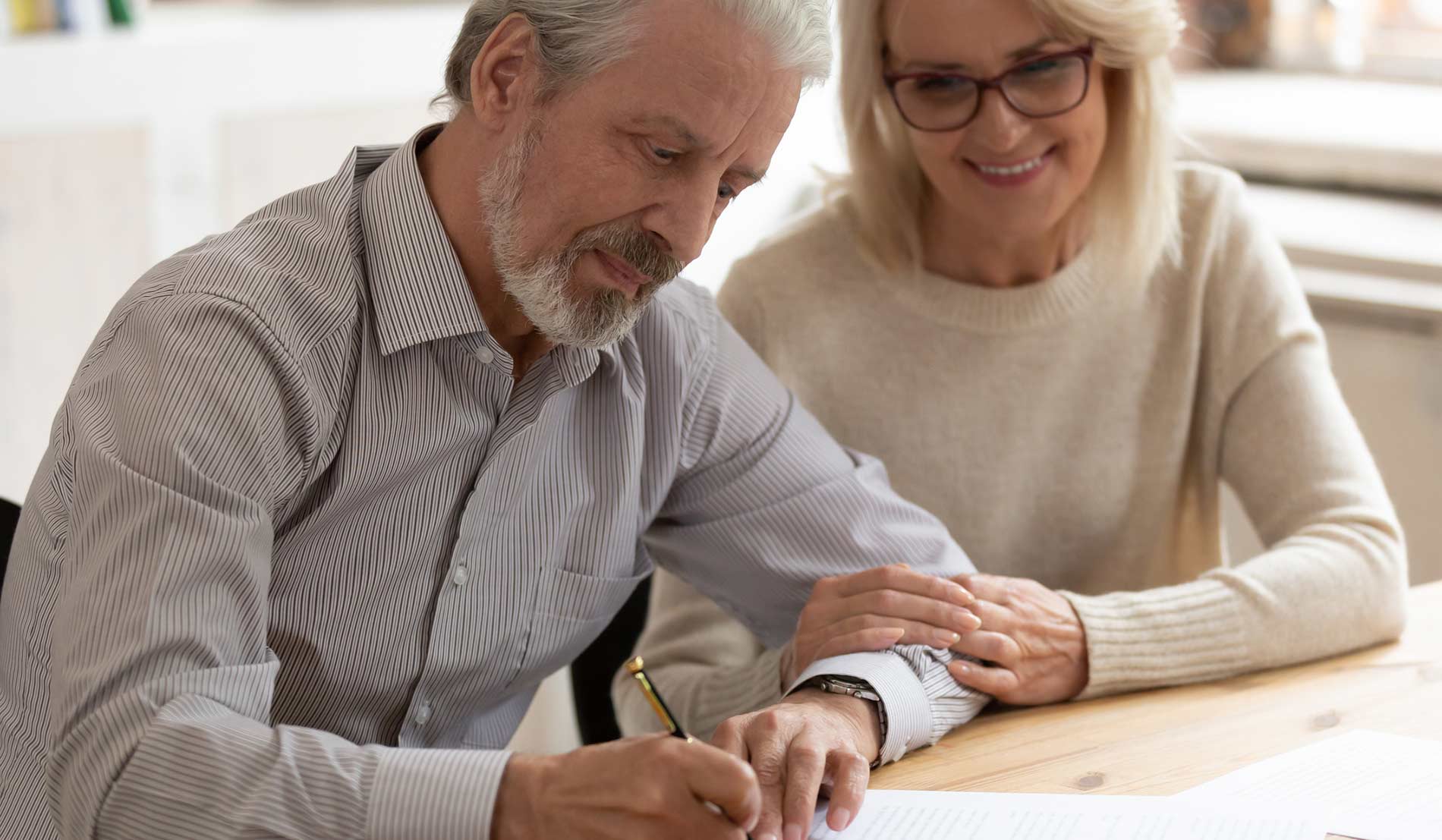 Bespoke Will Creation
We know that everyone's assets and circumstances are different and that's why we offer a bespoke service.
We have years of experience in advising clients from all backgrounds on how to provide for family members or loved ones, including individuals with smaller assets, large businesses, and farming families.
We will also advise on how to protect assets from potential claims against the estate, succession planning, and how to reduce tax liabilities.
We will work with you to write a Will exactly to your wishes and requirements. We can also help you to consider all aspects of estate planning including trusts, tax planning and minimising uncertainties.
We strive to make our services accessible to you whatever your needs. If you are visually impaired we are able to produce information in Braille, large print, audio and easy read formats.
Our legal documents contain personal information and we take your privacy very seriously. Because of this, we produce all alternative formats via the ISO approved secure production unit of the Royal National Institute for the Blind.