Probate is the name given to the process of winding up a person's estate after their death, either in accordance to their Will (if they made a valid one) or intestacy laws (if they didn't).
In some cases, this process can be completed in a couple of months however, in others, it can take years. When an appointed person winds up an estate, they are essentially working to close down that person's life. This includes concluding all of their professional and financial affairs, which understandably can take time. The question of how long you will have to wait before receiving an inheritance very much depends on the complexity of the estate and what type of beneficiary you are.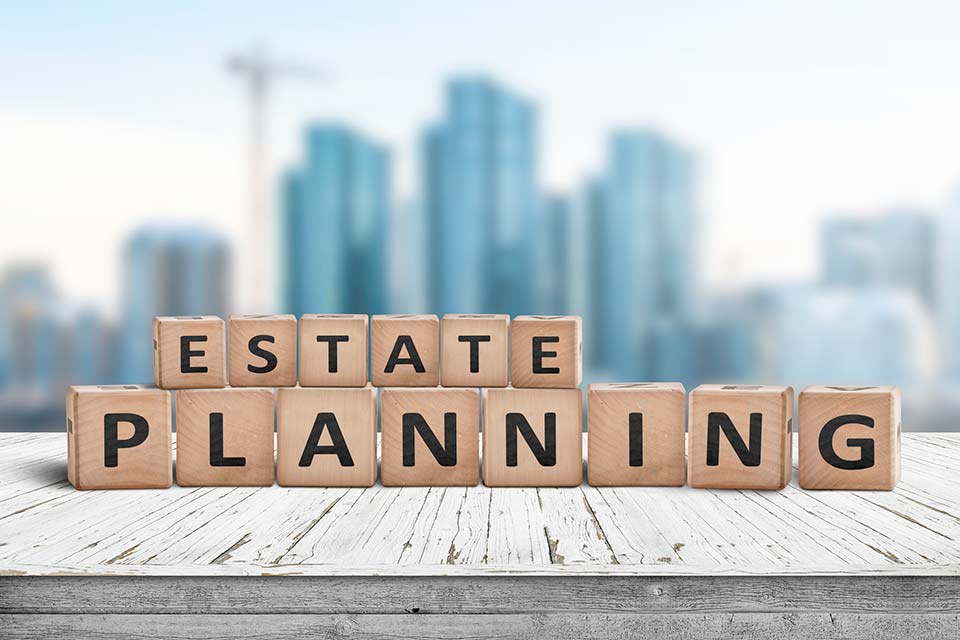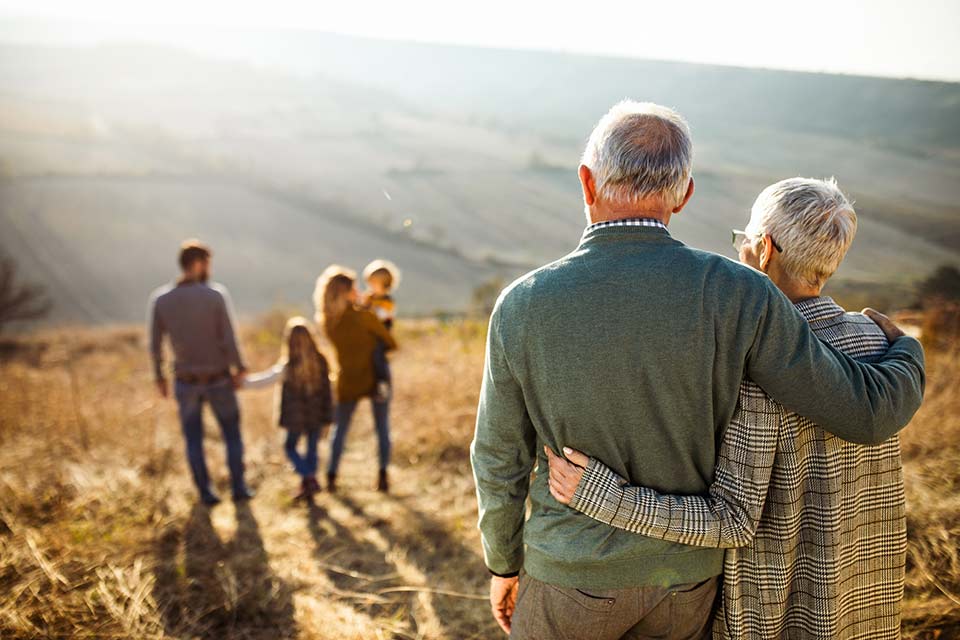 If you have been appointed as the executor of someone's Will, you will be responsible for administering their estate. This winding up process generally has three main stages:
Sorting through the person's finances, possessions and property to determine the value of the estate
Paying any outstanding bills or debts
Distributing whatever remains of the estate in accordance with the person's Will or if the person didn't leave a Will, in accordance with the law.
In many cases, you will need to be issued with a Grant of Probate in order to show you have the authority to do these things.
Financial institutions such as banks, building societies and mortgage companies will need to see this document before they are able to deal with the accounts of the person who has died.
Discuss your estate administration with us today
Speak to our team for tailored, empathetic and expert guidance. We will take away the stress involved in the process and throughout be transparent in the process and our fees.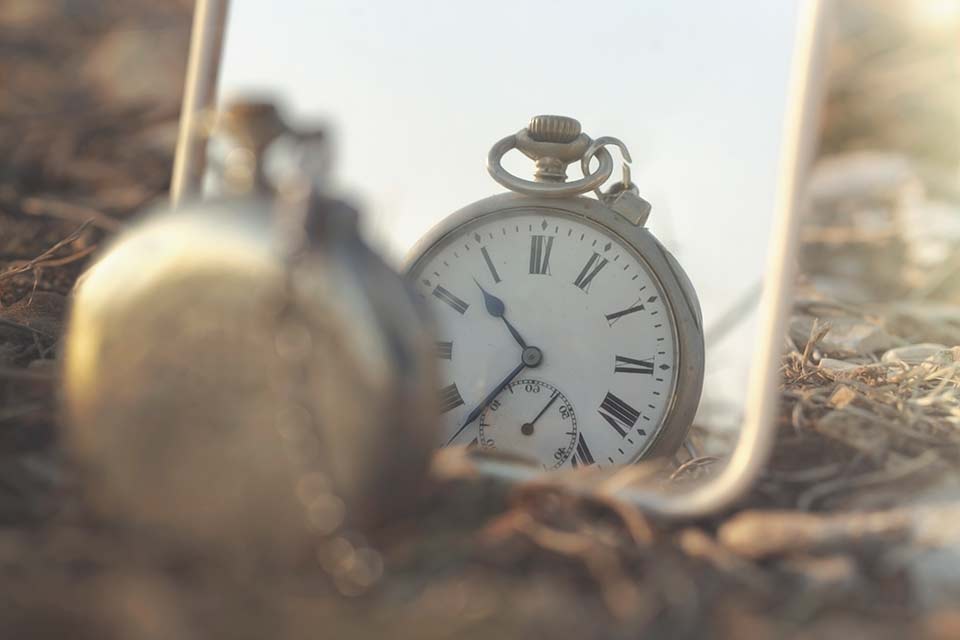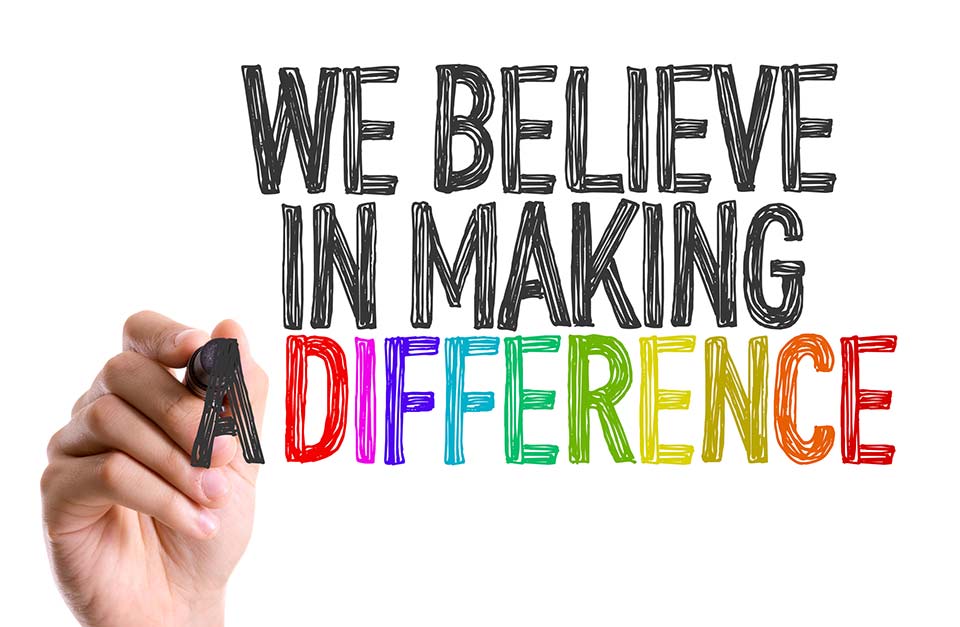 Do you need to apply for probate?
A Grant of Probate isn't always necessary. Some financial institutions will allow you to access the accounts of the person who has died without one. This is usually when the balance of the accounts in question is below a certain amount (usually £15,000 – £25,000).
To find out if you need to apply for a Grant of Probate, speak to the financial institutions where the person who has died held accounts.
However, if the estate you are administrating is worth more than £15,000 – £25,000 or contains property, it's likely that you will need to be granted probate. If you are unsure please get in touch. We will advise you as to whether a probate is needed and, if required, assist you in your application.
What information will I need to provide?
To assist you in the administration process we will need as much information as possible about the person who died and their financial affairs. This includes their personal details such as:
The death Certificate
The original Will (if there is one)
Their National Insurance number
You will also need you to provide us with as much information as you can about the bank accounts, assets, income and debts of the person who has died. This will allow us to get a full picture of the extent of the estate and the work that needs to be done.
Depending on the circumstances, you may not know all the relevant details. In these cases, we'll work with you to investigate further. However, it is really important that you pass on any relevant information you do have, as failing to do this could have serious legal consequences.