We offer a range of Private Client legal services to clients in Shropshire, Staffordshire and the surrounding West Midlands area. We believe in making our legal services work for you, not the other way around.
We will always be happy to discuss your legal needs with you and will do everything we can to accommodate you.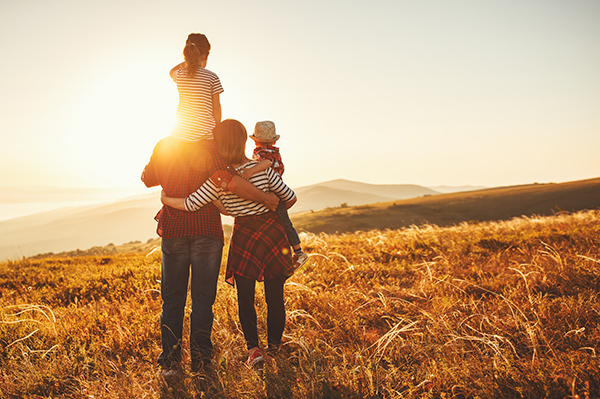 What else can we help you with?
Our priority is to take good care of our clients however on occasion you may require services we don't provide. We will do our best to put you in touch with a professional who does.
Other Legal Services
We work closely with other legal professions who specialise in areas such as conveyancing, divorce law, business law, family law and employment/HR law. If you have a legal problem that we are unable to help you with personally, we will know someone with just the expertise you need.
It may also be that you will need us to work in conjunction with other legal professions to achieve your overall aims, and where this is required we are always more than happy to do this.
Financial Advice
We work closely with trusted regulated financial advisors, all of whom are regulated by the Financial Conduct Authority.  We can work together with them and you to provide advice and work with you towards simple tax planning measures.
Accountancy Advice
We offer a range of trust and tax planning services. If you require more specialist tax or accountancy advice, we can put you in touch with trusted accountants who can offer this. We work closely with a number of knowledgeable and trusted accountants and bookkeepers who will be more than willing to help.
Insurance Advice
Life Insurance – When you are in the process of planning for your future, you may decide to invest in life insurance. This type of financial product will pay out a lump sum of money to either your estate or your loved ones in the event of your death. Some policies will also pay out if you have a serious accident or receive a terminal diagnosis. The money paid out by the policy can be used by your family to pay off your debts, such as a mortgage, or cover general expenses.
There are many products available to cover all types of protection needed, specific to your requirements.
If you would like more advice we can refer you to a trusted professional who will be able to talk you through the options available to you and your circumstances.
Funeral Planning
Many people chose to arrange their funerals in the course of their lifetimes. This may be so as to relieve family of any financial hardship or simply because they have very specific wishes. This planning can take the form of either a policy that pays out a spefic amount of money to pay for the funeral costs when you die to arranging all details, such as type of coffin, number of cars and burial or cremation.
If you would like to know more, get in touch with us and we can refer you to the correct trusted professional who can help carry out your wishes. Giving you and your family peace of mind.
Equity Release and Lifetime Mortgages
Equity release has seen a resurgence in recent years and there can be a number of benefits to being able to access the wealth within your property. It may be that you would like to carry out home improvements, reduce the value of your property for inheritance tax after you're gone or help children onto the property ladder with a gift of a deposit.
If this is something you are considering, we can put you in touch with a specialist advisor if you'd like to discuss whether this is right for you.