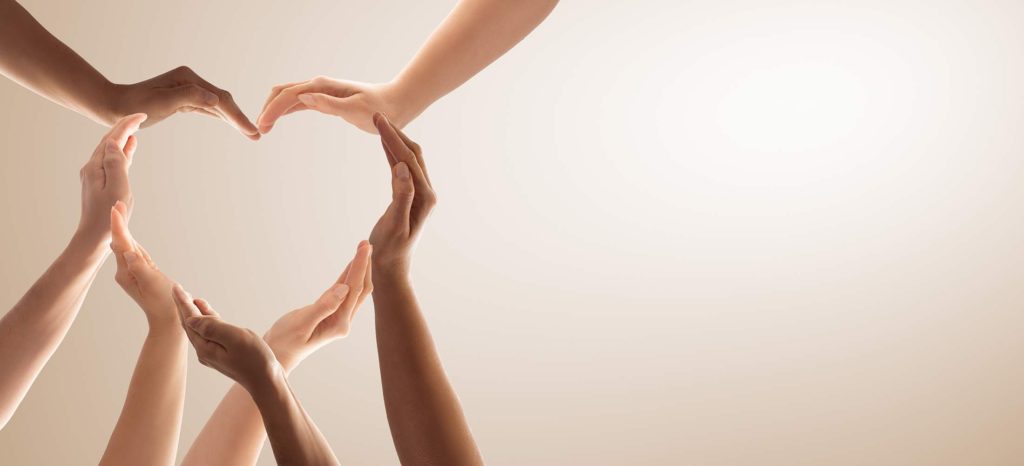 Ordinary (General) Power of Attorney
An ordinary power of attorney (OPA) is a legal document in which someone (the donor) gives another person (the attorney) the right to help them make decisions, or take decisions on their behalf. It can also be called a general power of attorney.
An OPA can only be used if the donor has mental capacity. An OPA is useful when it becomes temporarily difficult for the donor to manage their affairs, for example because they are unwell, recovering from an injury or travelling abroad.
The donor can limit the attorney's powers under an OPA. For example, they can authorise them to only deal with their financial affairs. The donor can still make decisions for themselves if they want to. Unlike some powers of attorney, an OPA does not need to be registered with the Office of the Public Guardian, and can be used as soon as the donor signs it.
An OPA ends if the donor revokes it, using a deed of revocation, or loses mental capacity.
If the donor is concerned that they could lose mental capacity in the near future, they can consider setting up a lasting power of attorney for property and financial affairs. This lets the donor choose one or more attorneys to look after their property and finances should they lose mental capacity.